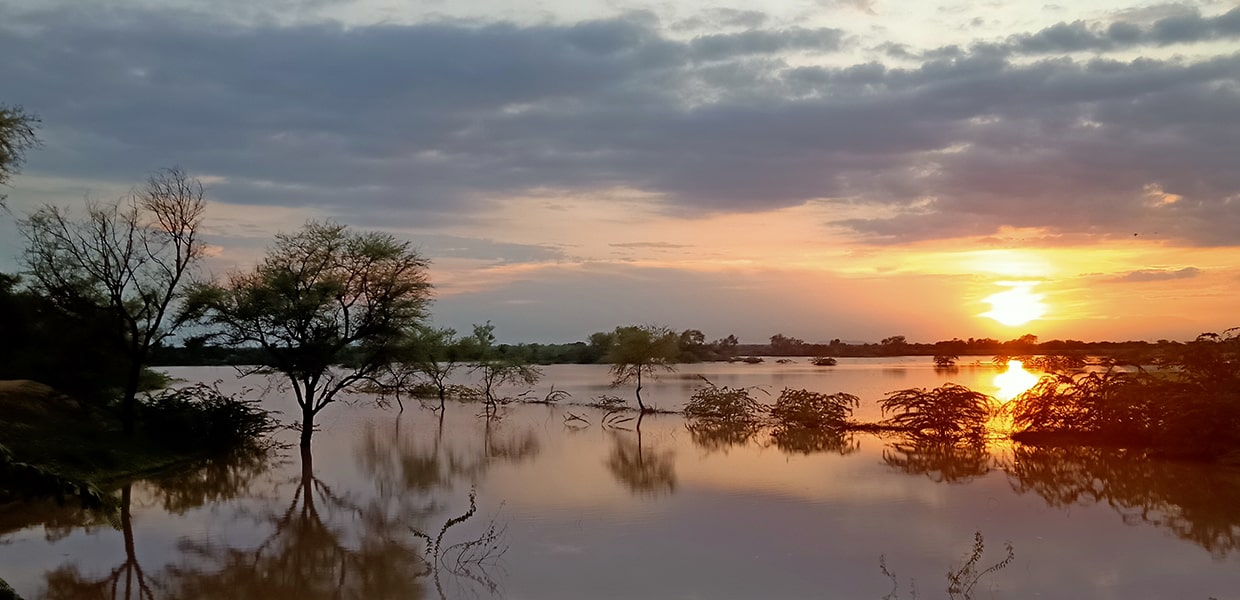 For Poor People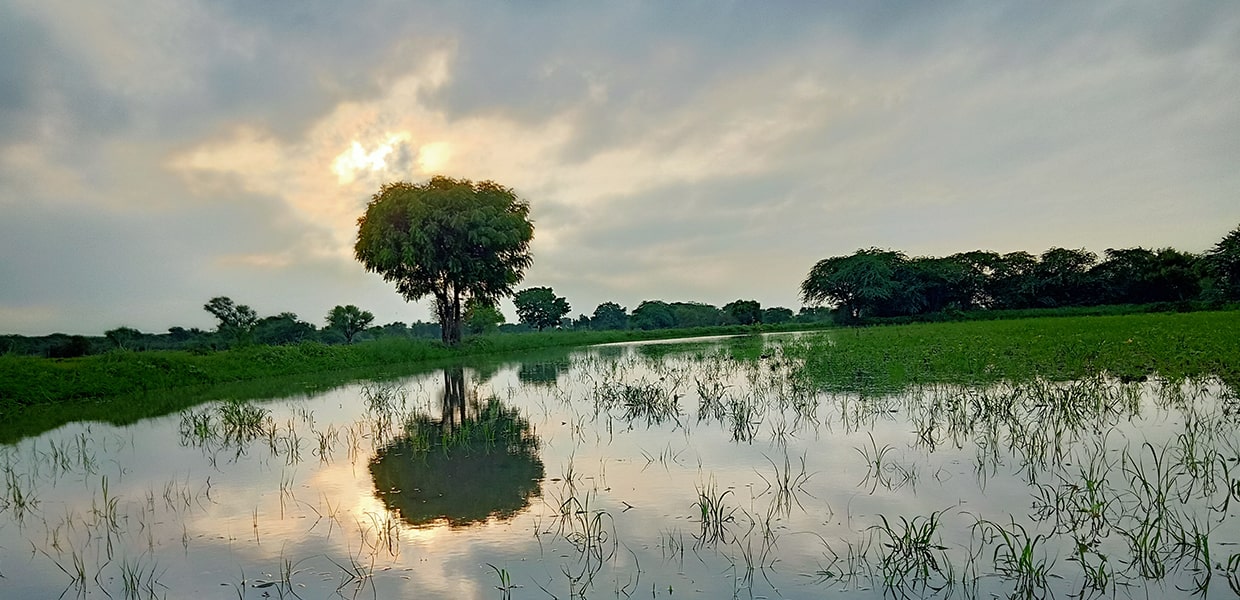 For Poor People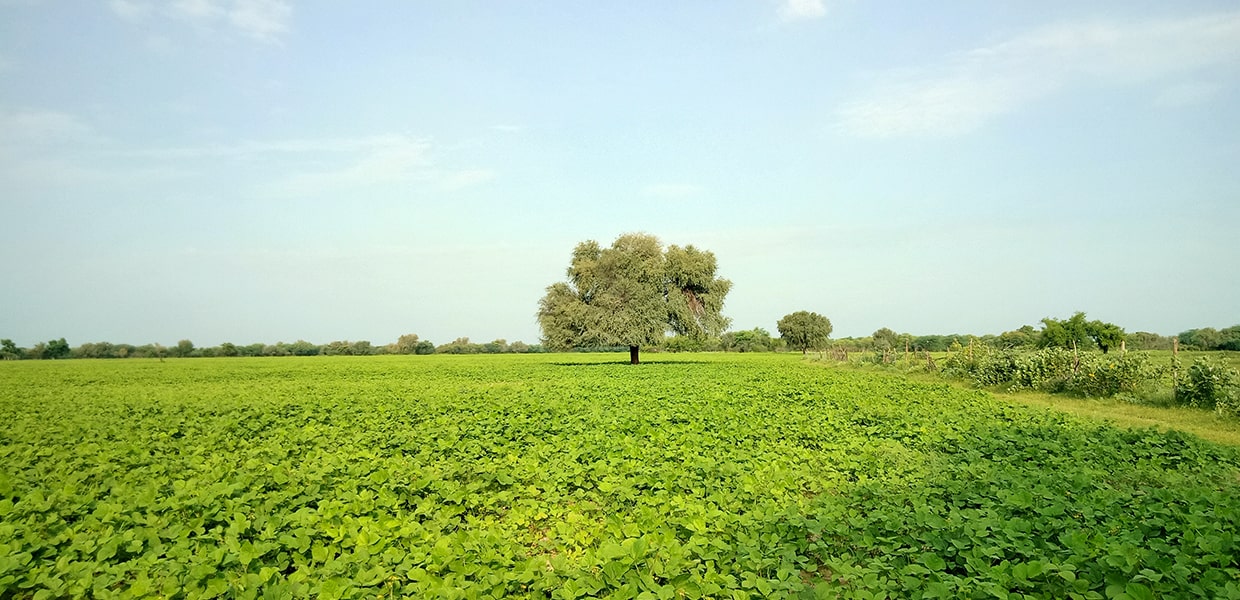 For Poor People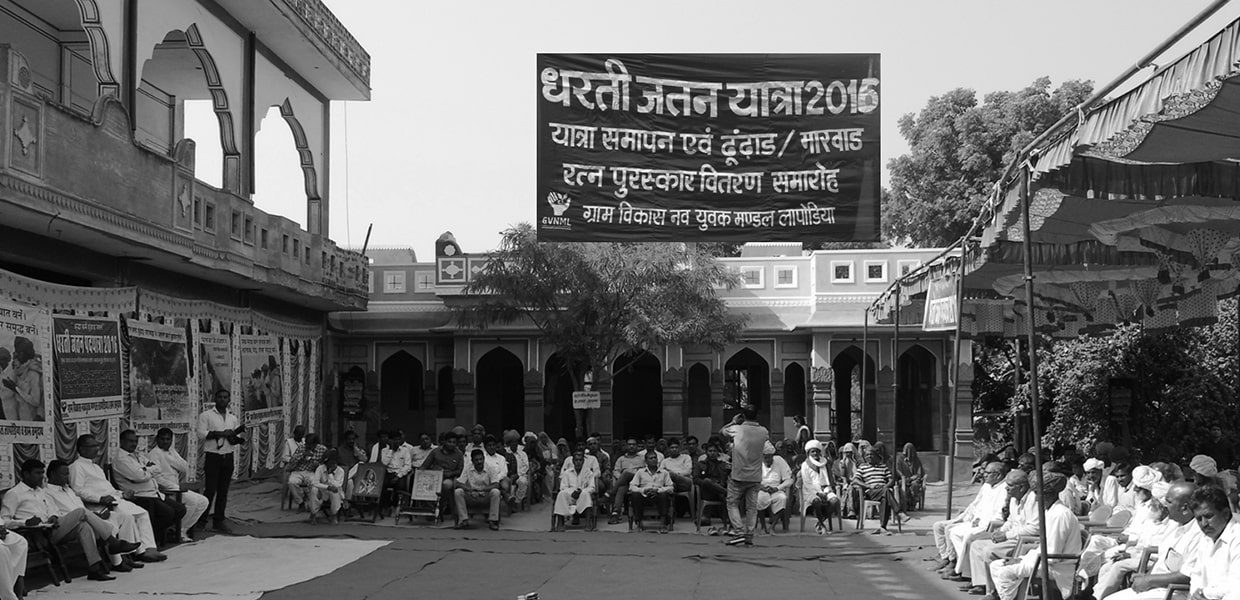 For Poor People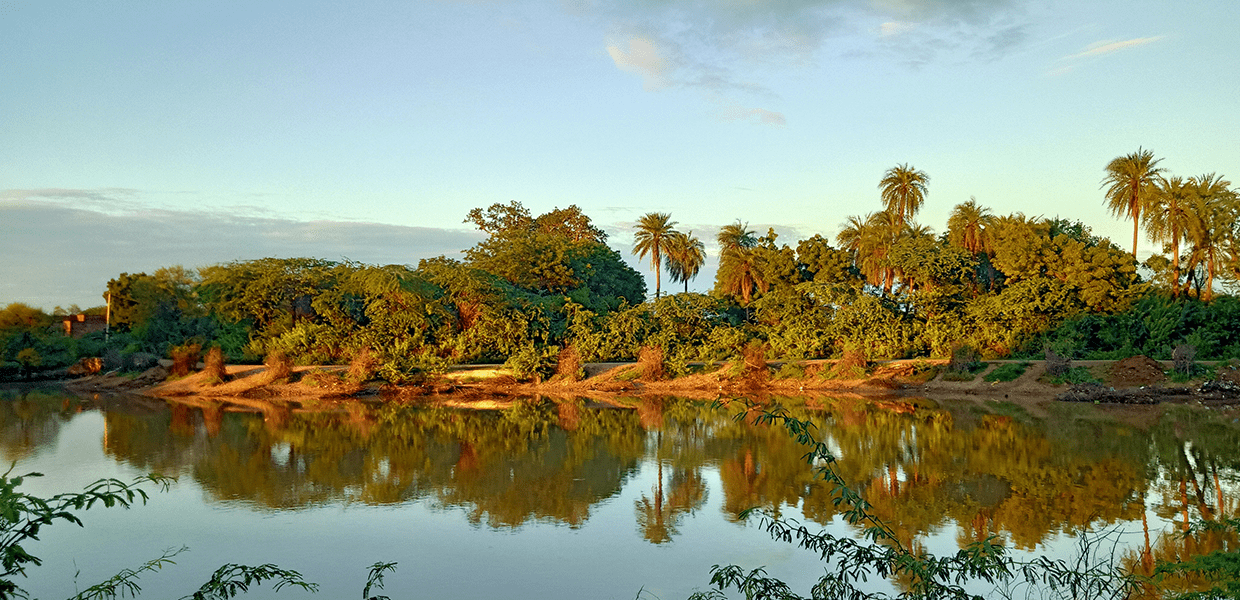 For Poor People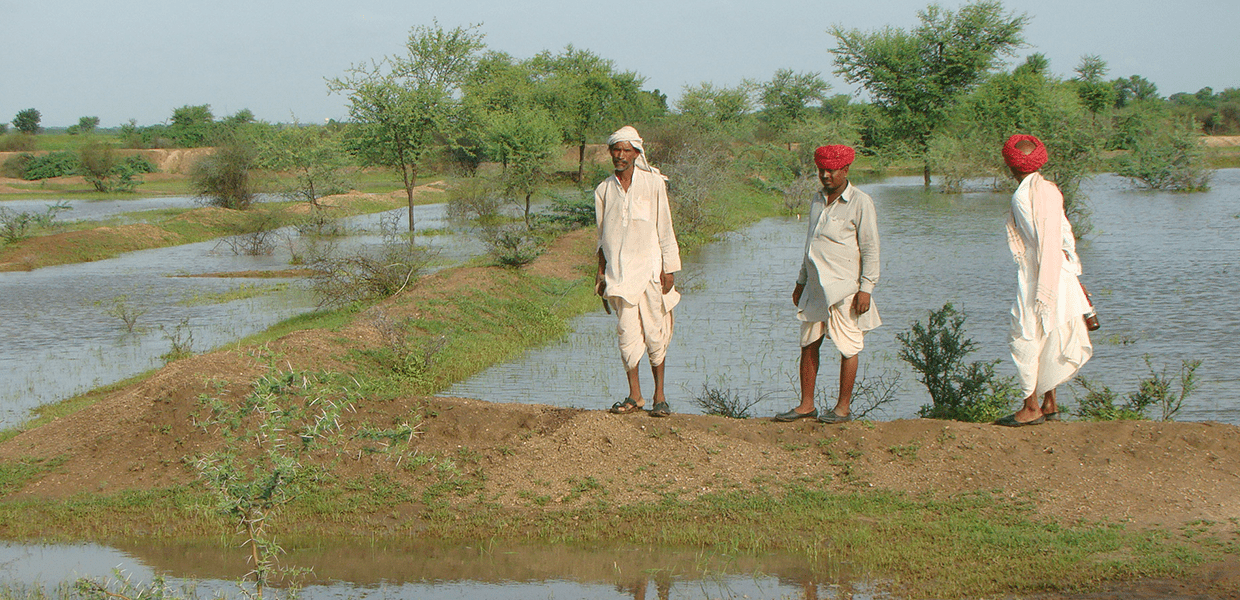 For Poor People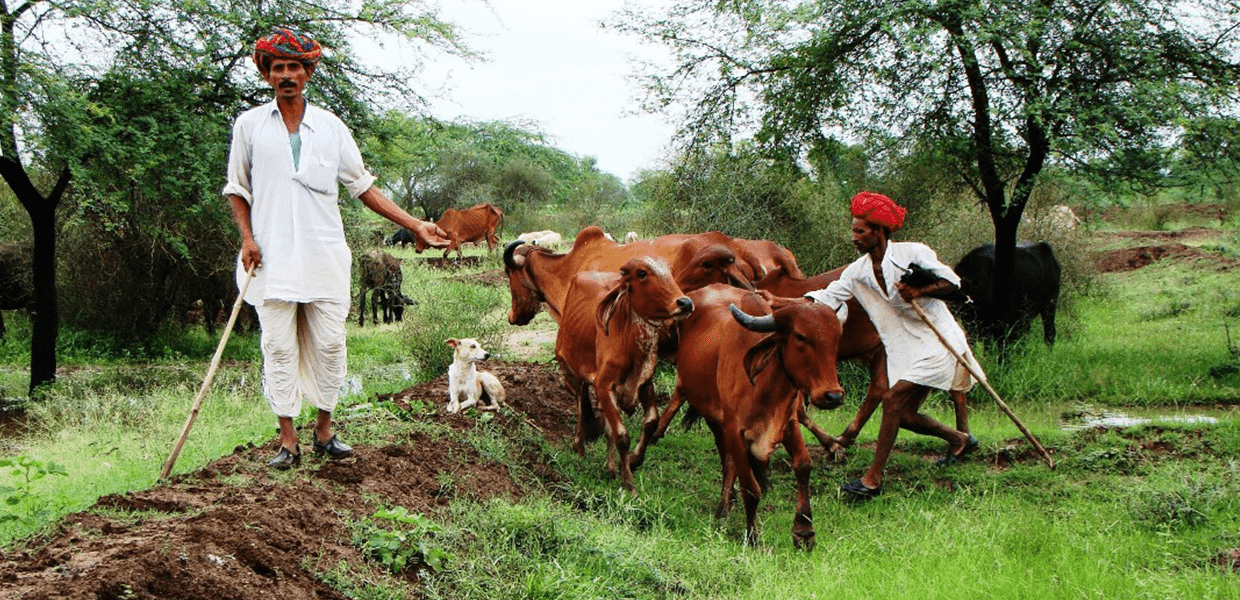 For Poor People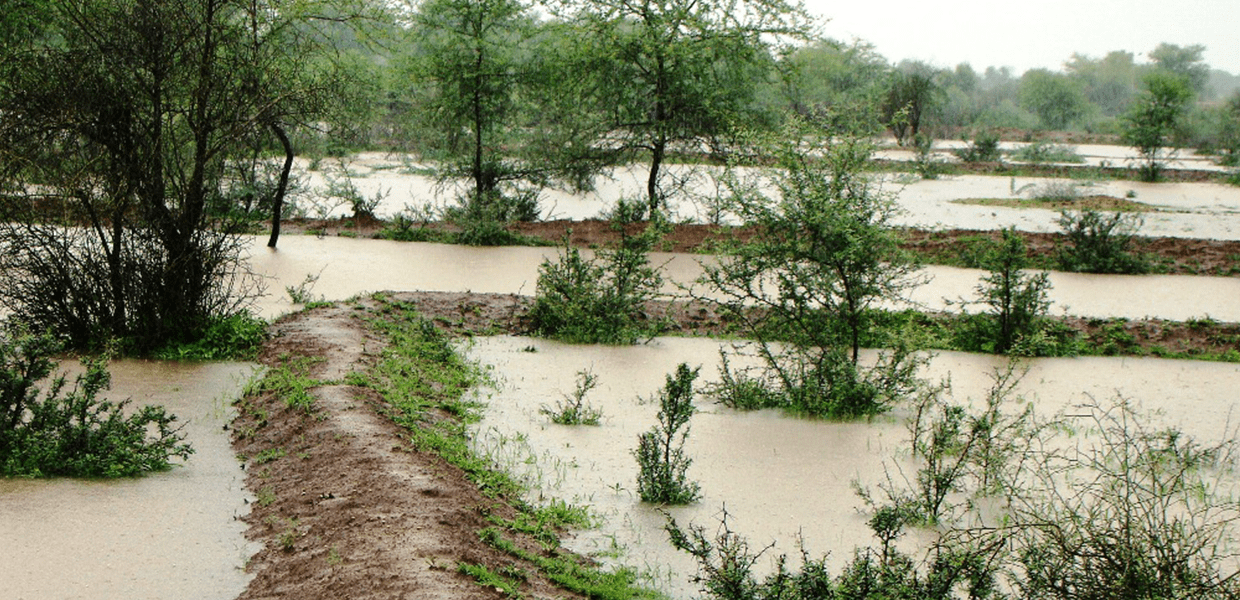 For Poor People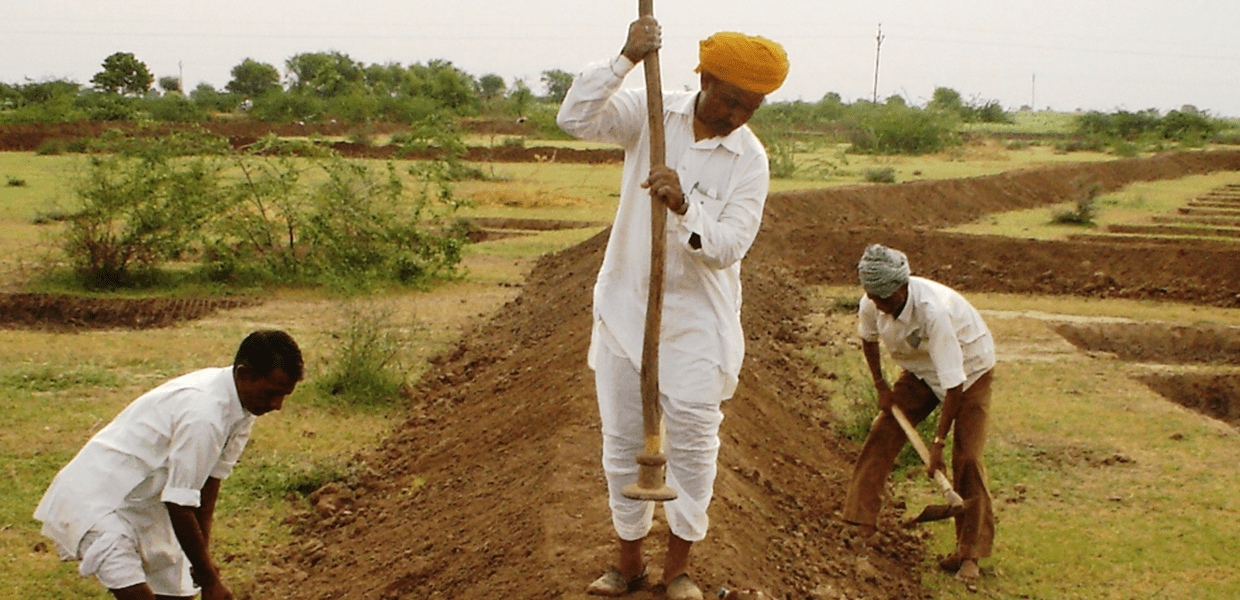 For Poor People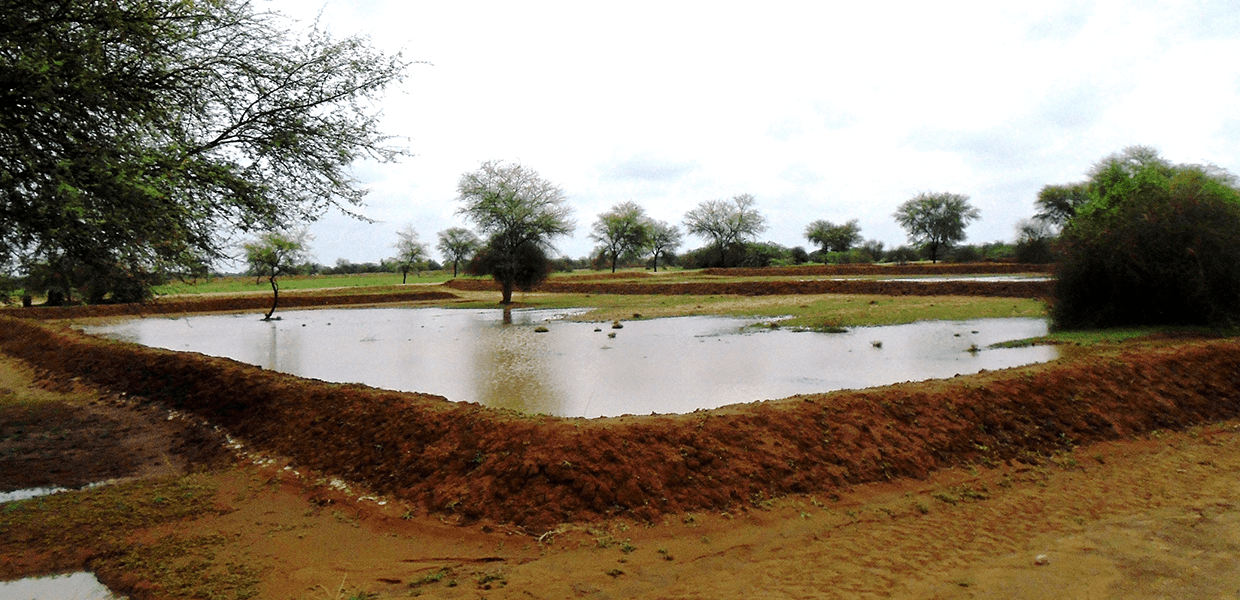 For Poor People
Design and developed by GVNML 'Chauka' literally means a rectangular enclosure, a small gradient enveloped by earthen bunds or dykes on three sides.
Rajasthan's one of the major sources of livelihood is Animal husbandry but its main problem is grazing and drinking water. Taking cognizance of this, GVNML initiated a massive programme for rejuvenating village common pasturelands that over the years have become completely degraded due to collapse of management systems. The long-term objective of this programme was to develop village commons as a base for fodder resources and demonstrate that village commons can be developed and made productive by applying simple technology.
In order to design and develop an appropriate technology especially suited to rejuvenating the vegetal cover on village common lands and to improve their ecology in arid and semi-arid regions, GVNML went through the following process: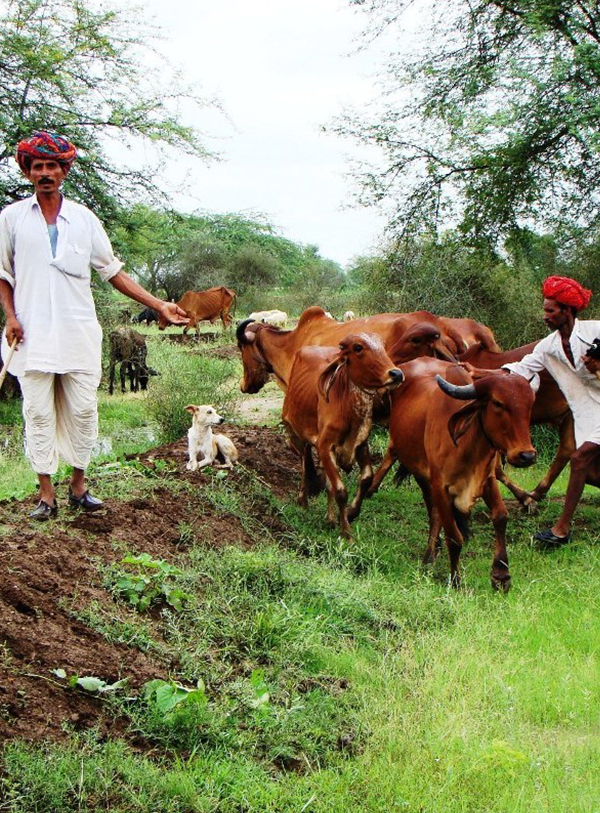 3197
People's Institution
4068350
People's Benefitted
15000
Hectare Common land Developed & Managed
FEATURES
Join Us for saving lives Of Rural People
JOIN WITH US
Become A Proud Volunteer
Our team really needs volunteers. Those who are willing and have the desire to help those in need. If you are young, active and ready to change the world for the better, we look forward to seeing you own design is my main power.
The dedication and the charity work of volunteers from Neumette organization are doing worldwide can't be underes- timated. We cooperated with them a year ago during a conflict in Syria, and their team members offered.